EMSculpt® (sometimes called EM Sculpt) is a non-invasive treatment for body contouring. This is the only treatment combining muscle building and fat removal. Indeed, EMSculpt simultaneously promotes muscle gain as well as the elimination of subcutaneous fat for optimal results.
EMSculpt sessions are indicated for women and men who want to remove excess fat in the belly, redraw and tone their abdominals or their gluteal muscles.
Clinical studies have shown that EMSculpt reduces the fat layer by 19% and increases muscle mass by an average of 16% during a treatment consisting of 4 sessions spaced two or three days apart.
Result of EMSculpt treatment on the abdominal belt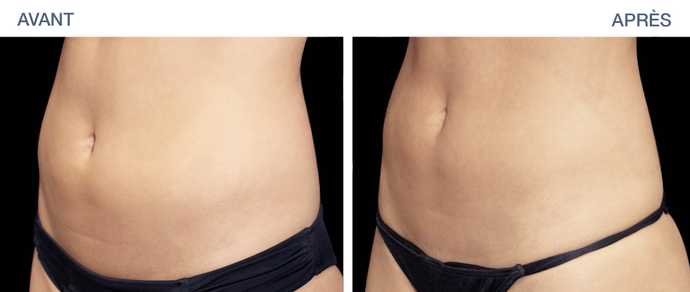 The abdominal wall is better defined, the belly appears flatter and the abdominal muscles are more visible. An EM Sculpt treatment also favors a recovery of the silhouette, the indirect effect being a very significant reduction in chronic back pain (back pain, lumbago)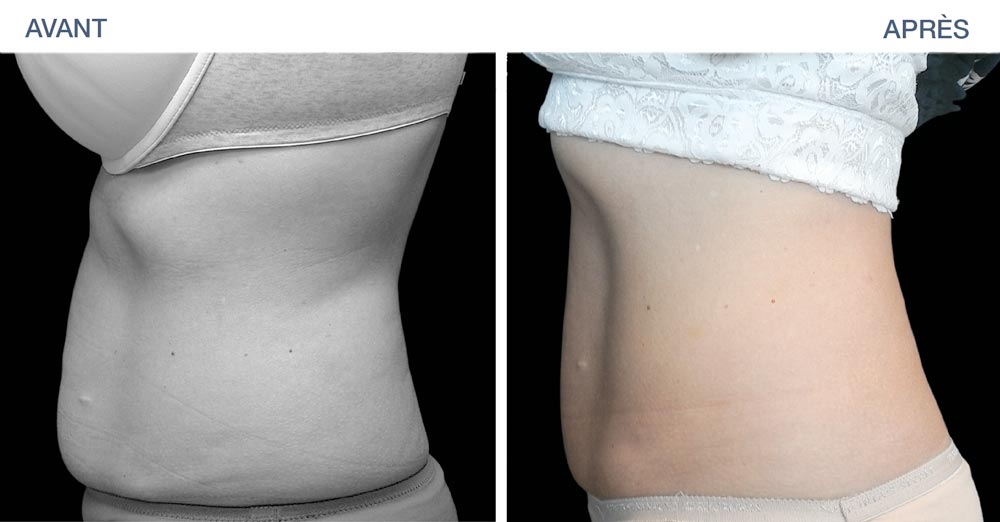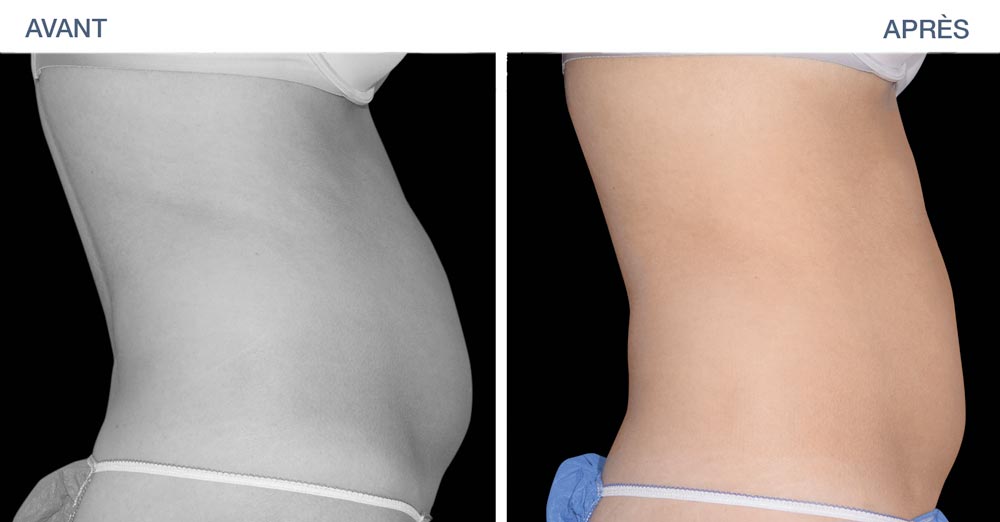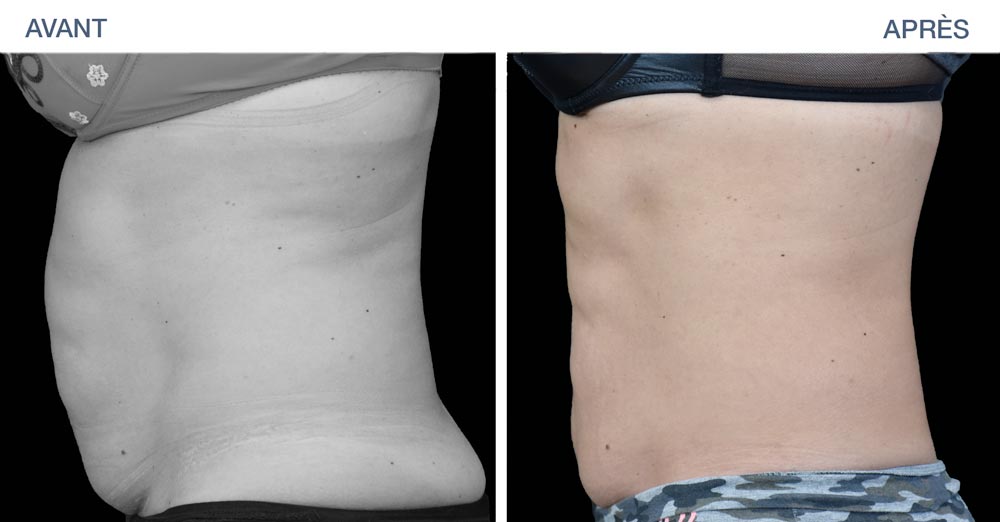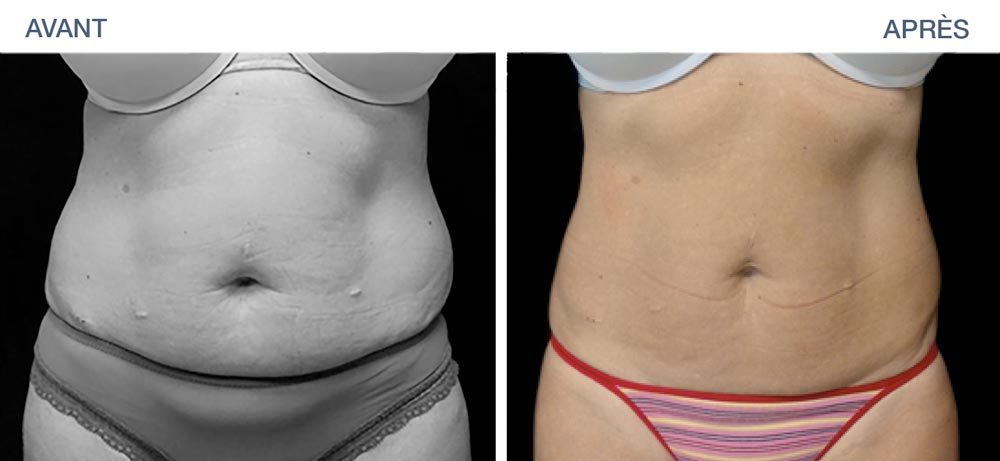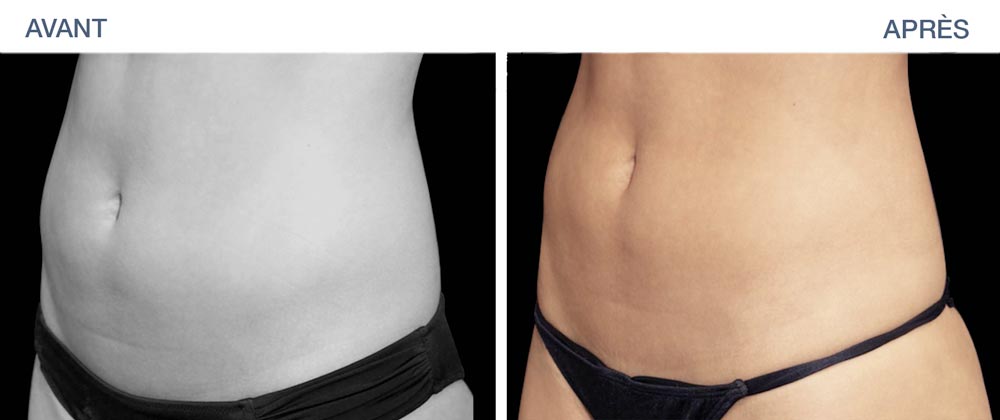 Result of EMSculpt sessions on the buttocks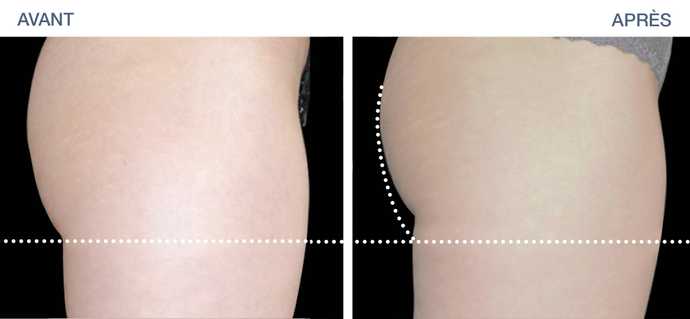 EM Sculpt appears as the only non-invasive treatment that increases the volume of the buttocks by acting on all the gluteal muscles. Studies have scientifically proven that four sessions of EMSculpt are sufficient to have a lifting effect on the buttocks by the volume increase of the gluteal muscles.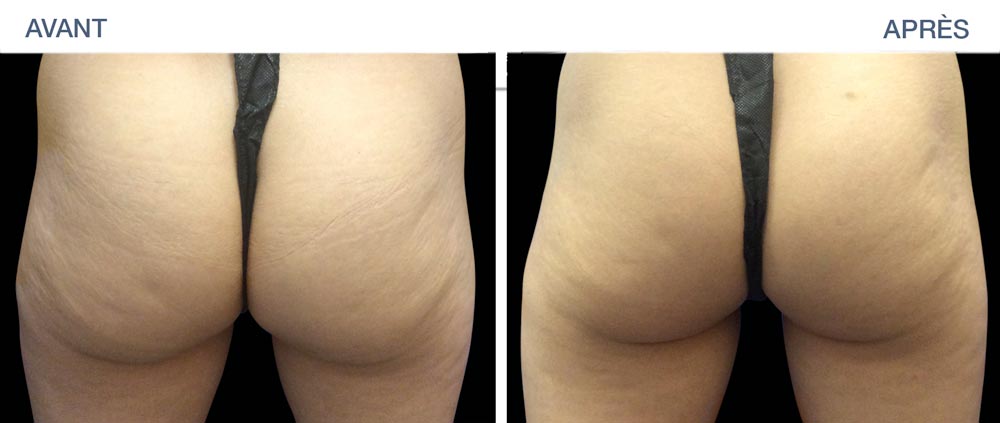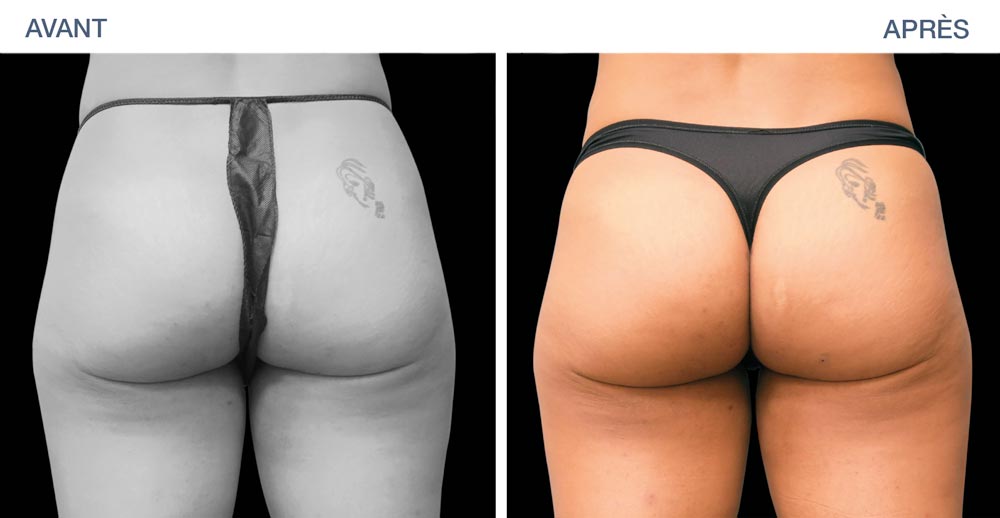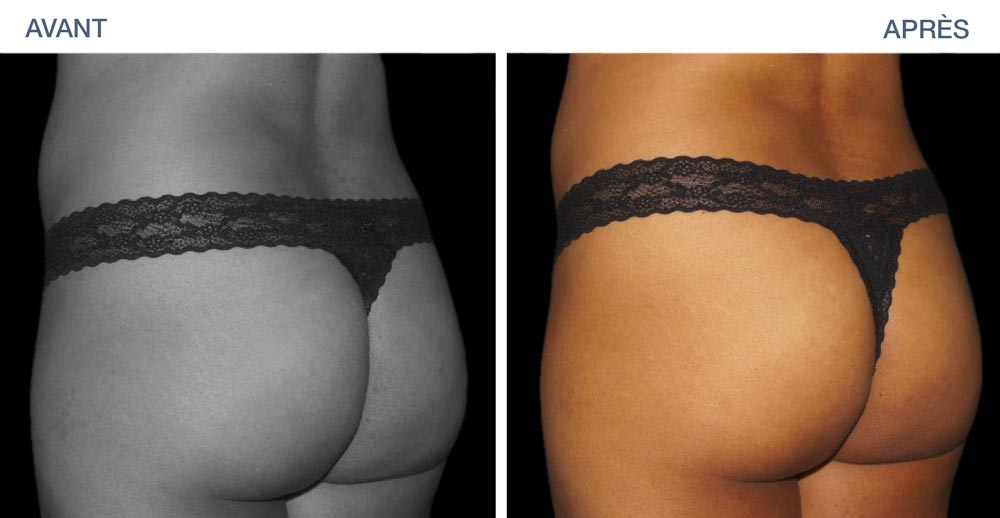 > Learn more about EMSculpt session
The before-after photographs above are made available by the laboratory BTL Aesthetic. These photographs present the results obtained after 4 sessions of EMSculpt.