Result in before-and-after photos of a facelift LVPA (or Deep Plane Facelift), a type of partial facelift that correct the aging of the cheeks, jowls and neck in on surgical procedure. This type of facelift offers lasting result, does not implies visible scars and can be associate to other techniques regarding the rejuvenation of eyebrows, forehead, dark circles ...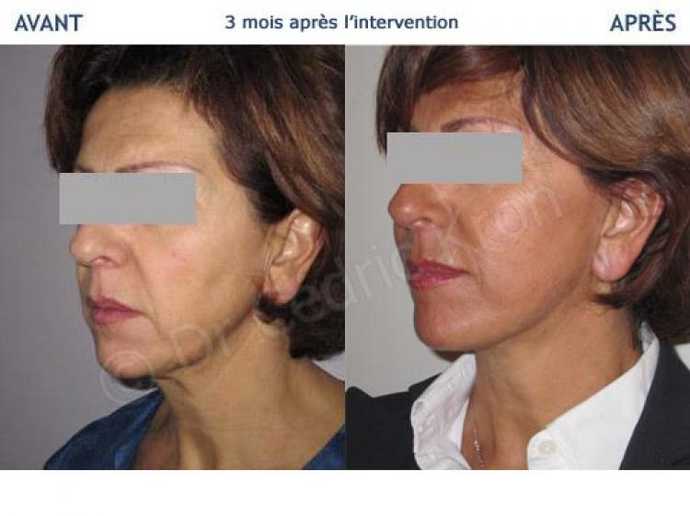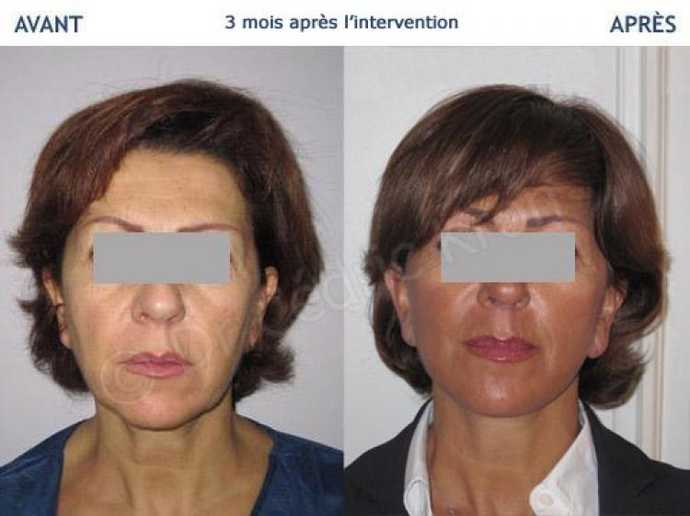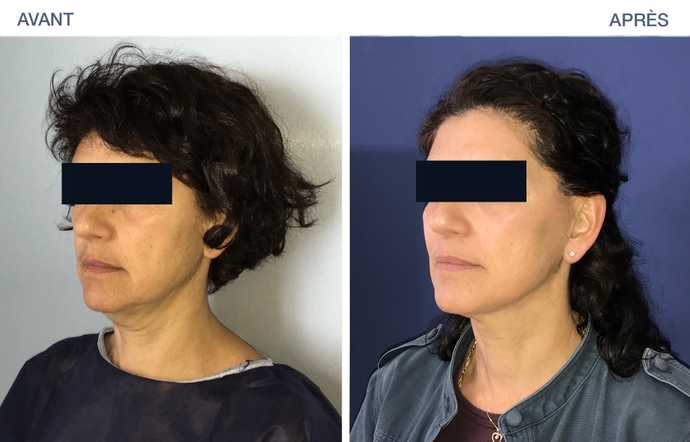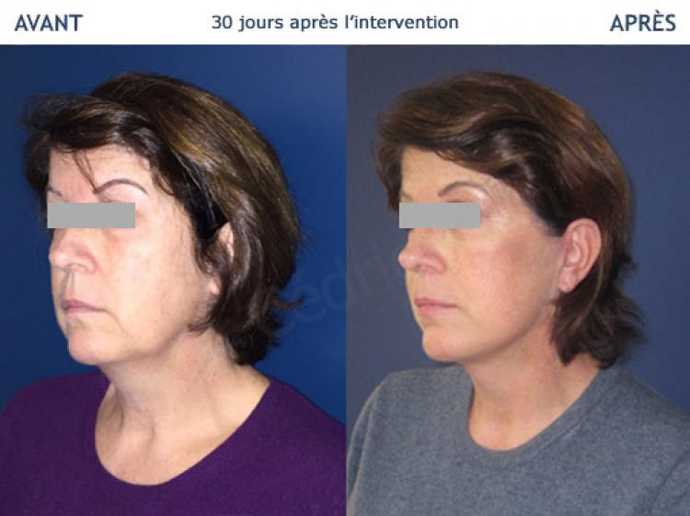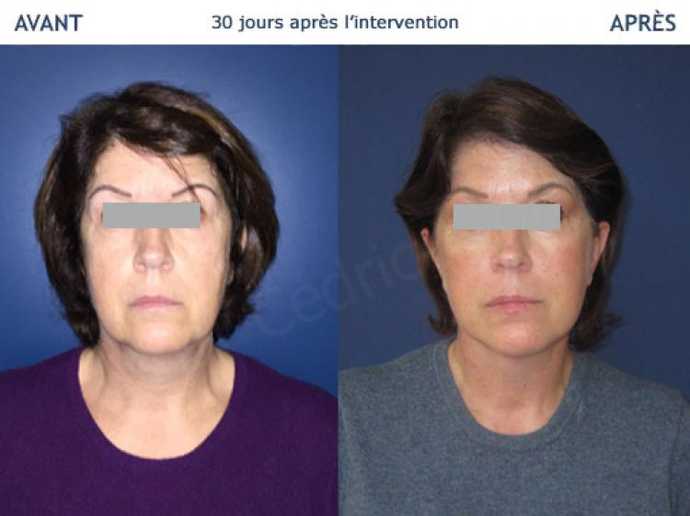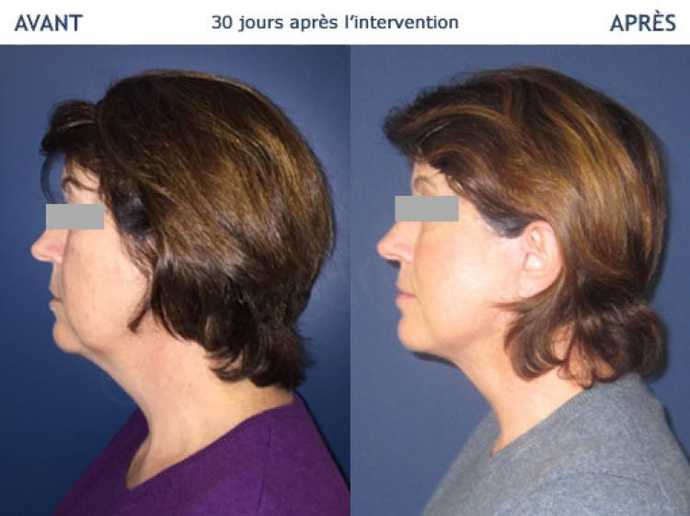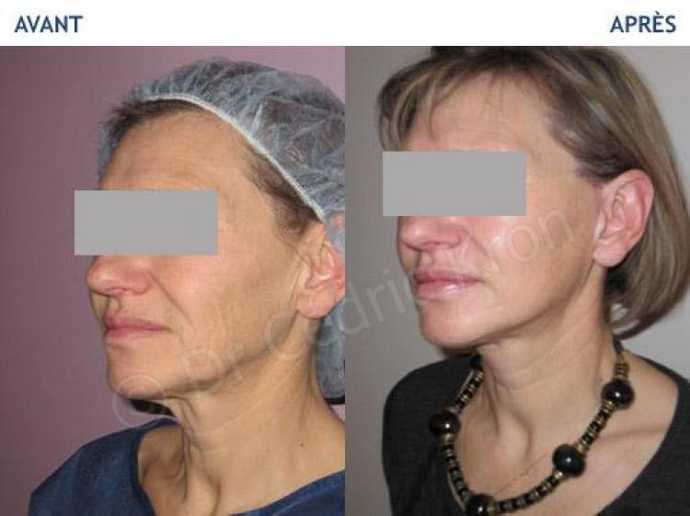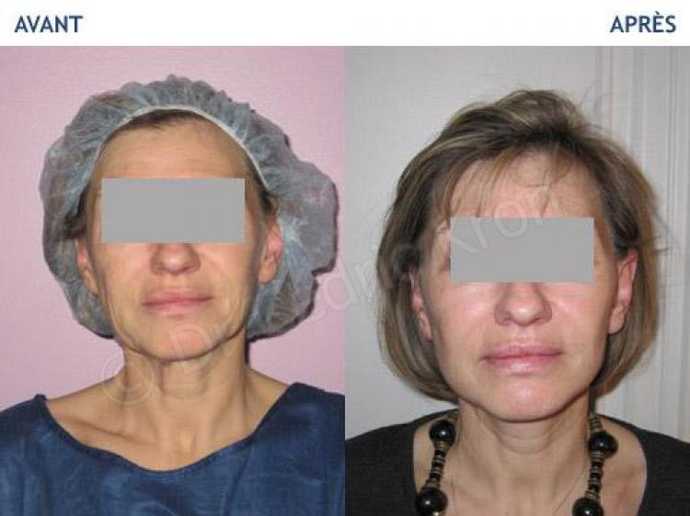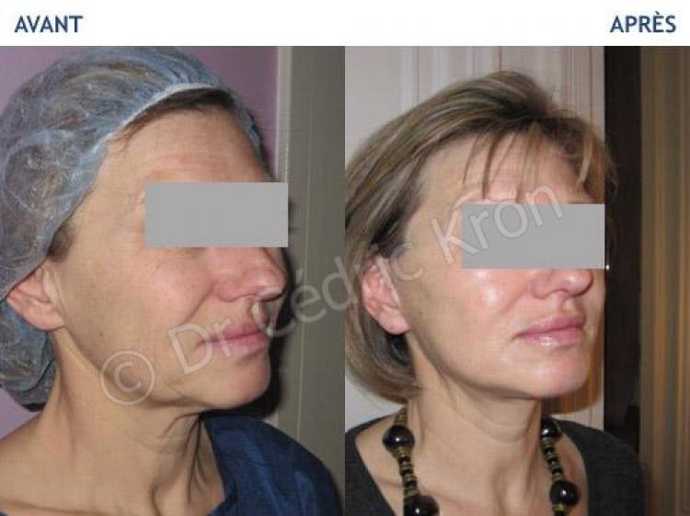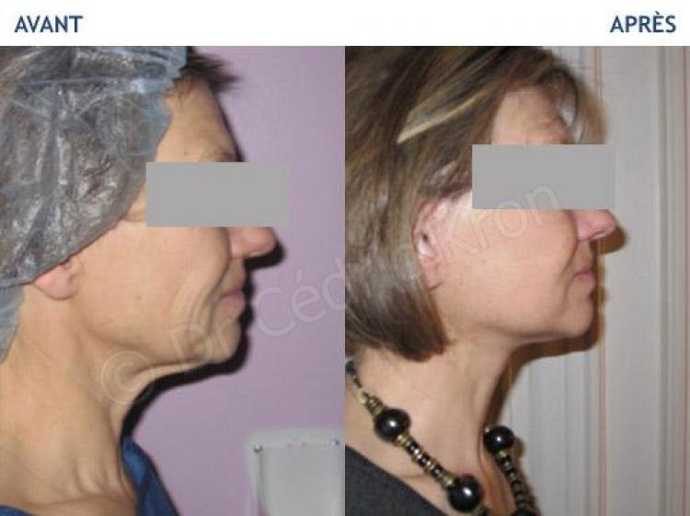 The principle of the procedure, as any facelift, is to treat sagging skin and muscle muscle in both the face and the neck. The goal is not to change the shape of the face but to correct the effects of aging by making it return to its original harmony.
A facelift LVPA naturally corrects facial slackening and volume repositioning, with "invisible" scars, recovery in less than a week, while offering a lasting result over time.