Cryolipolysis is a slimming treatment to reshape and thin the silhouette significantly and naturally. Using the destructive action of cold on fat cells, this fat removal treatment is painless and involves no scarring or anesthesia.
Cryolipolysis with Coolsculpting reduces stubborn fat deposits in the belly, thighs, hips and love handles..
These before-and-after photographs show the result obtained after 8 to 16 weeks. In some cases of greater thinning, two sessions of Coolsculpting were performed to obtain the desired result.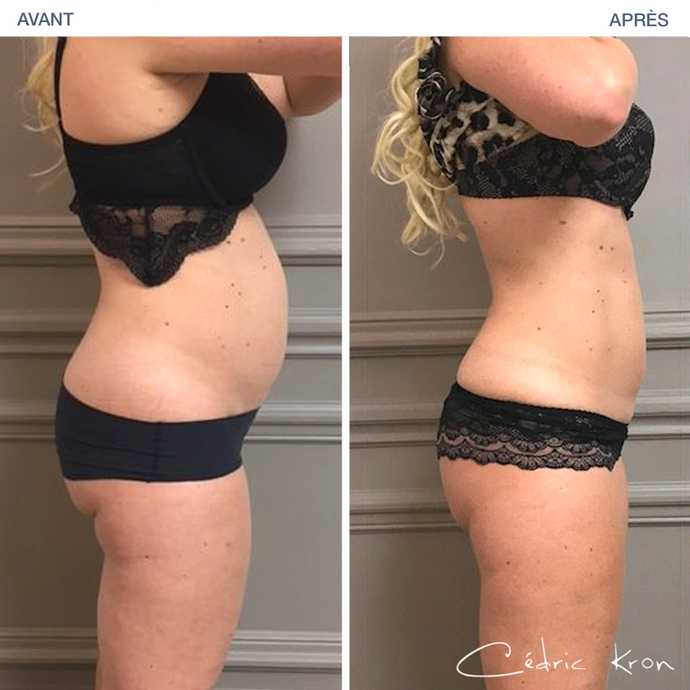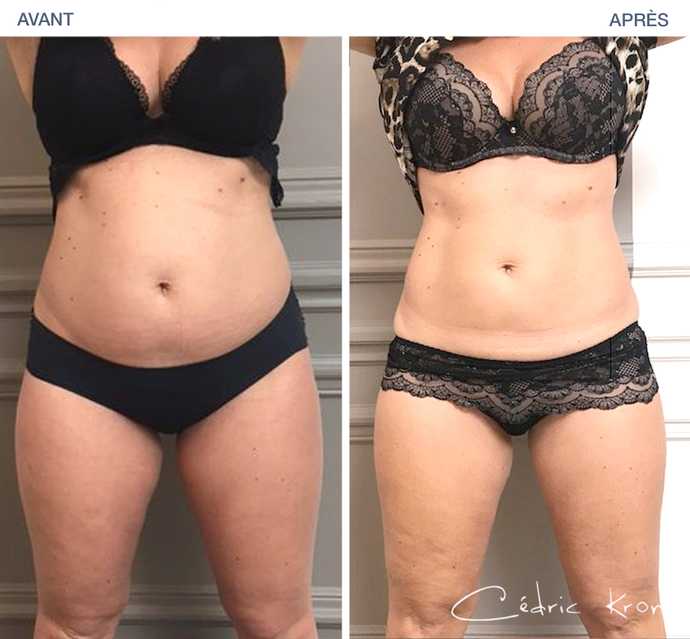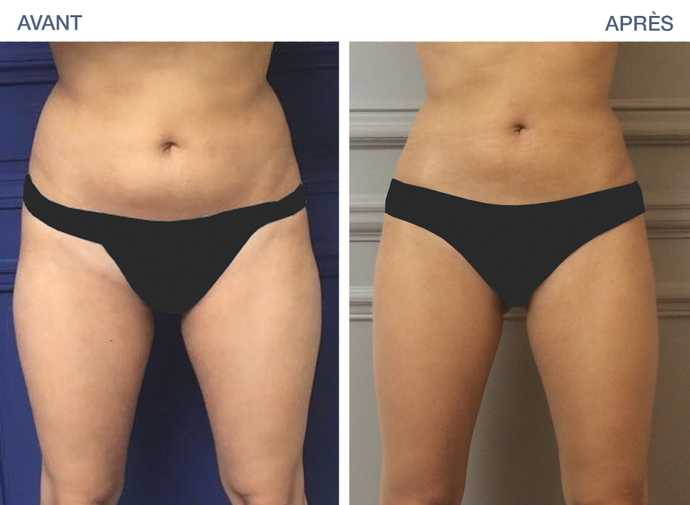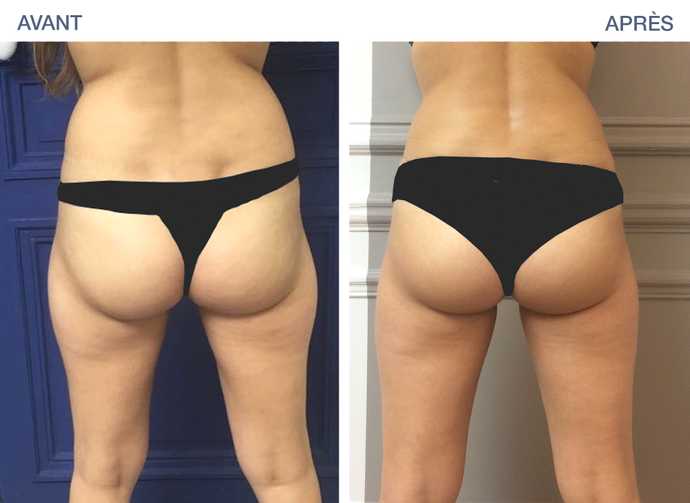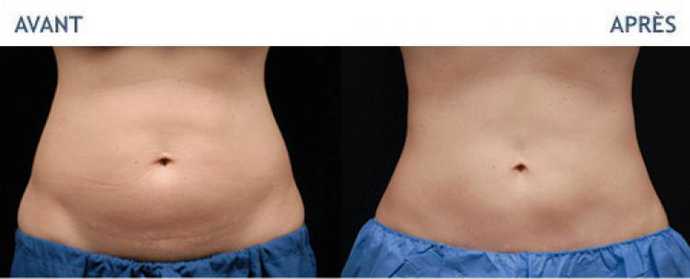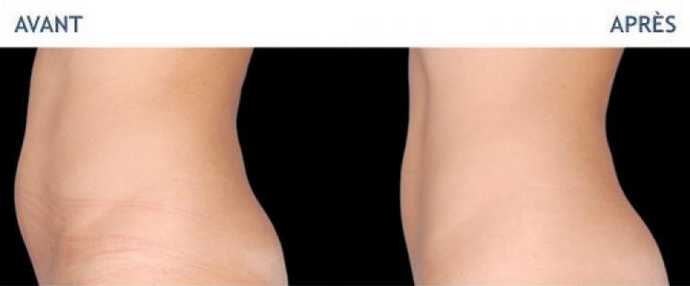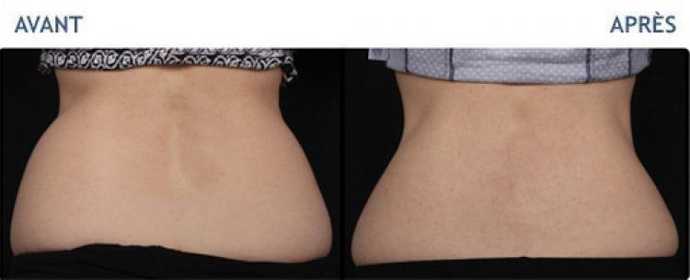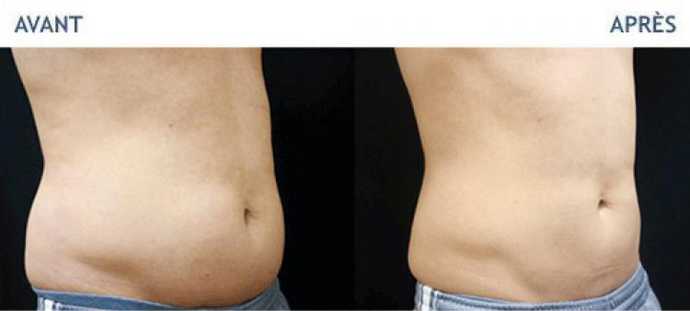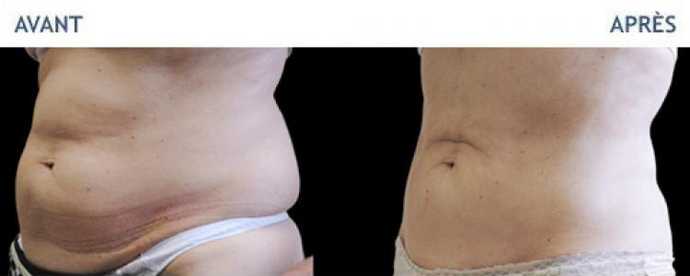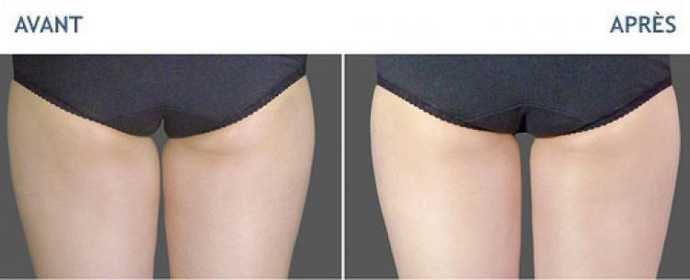 > Learn more about cryolipolyse with Coolsculpting treatment