An aesthetic medicine procedure that corrects hypertrophy of the elevating muscles of the mandible, masseter muscles. This hypertrophy gives a square shape to the jaw and makes it appear wide. These before & after photos show examples of jaw reductions that can be achieved using Botox injections into the masseter muscles.
Jaw reduction is sometimes referred to as "feminization" of the face, but the main goal of Botox injections in the jaw is to give more harmonious shape to the face and restore its naturally oval shape.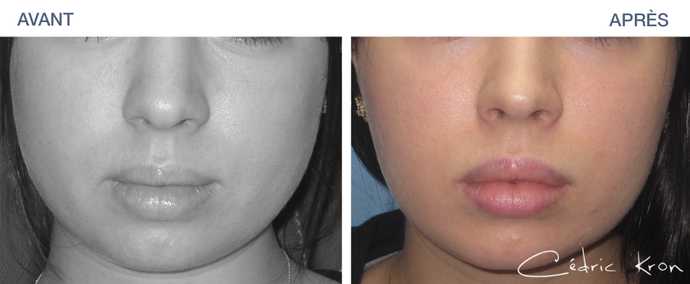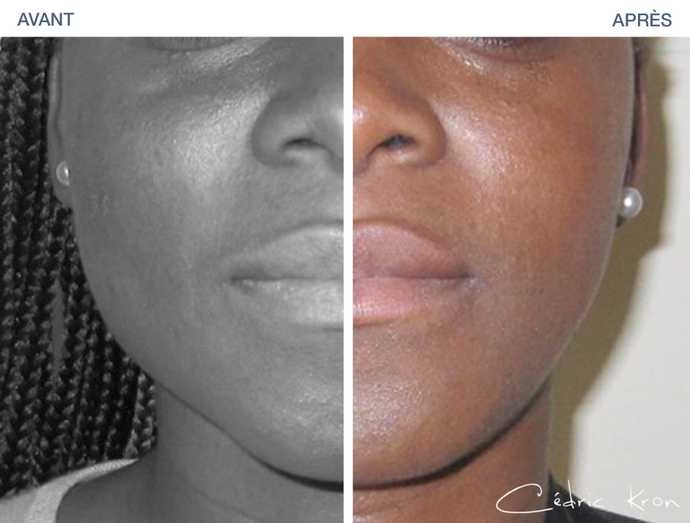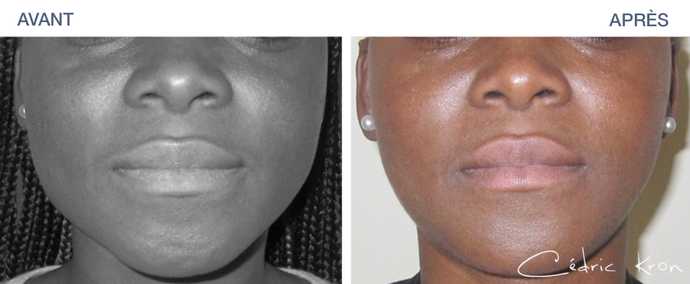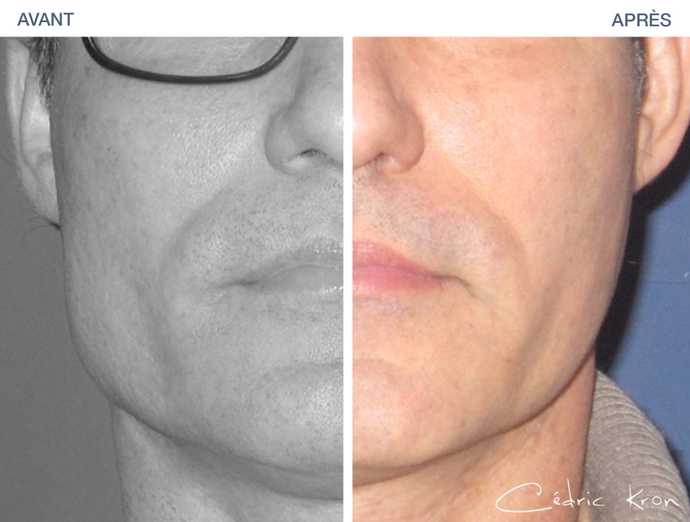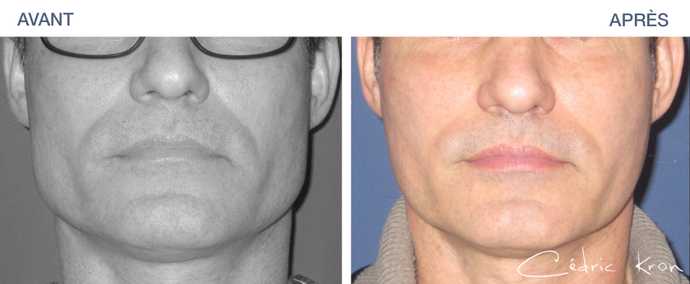 Note: Jaw reduction using botulinum toxin injections only affects patients and patients with mandibular muscle hypertrophy. A surgical remodeling of the oval of the face should be considered when the bones of the jaw are the origin of the width. If the width is related to an excess of fat, face lipoaspiration may be considered.